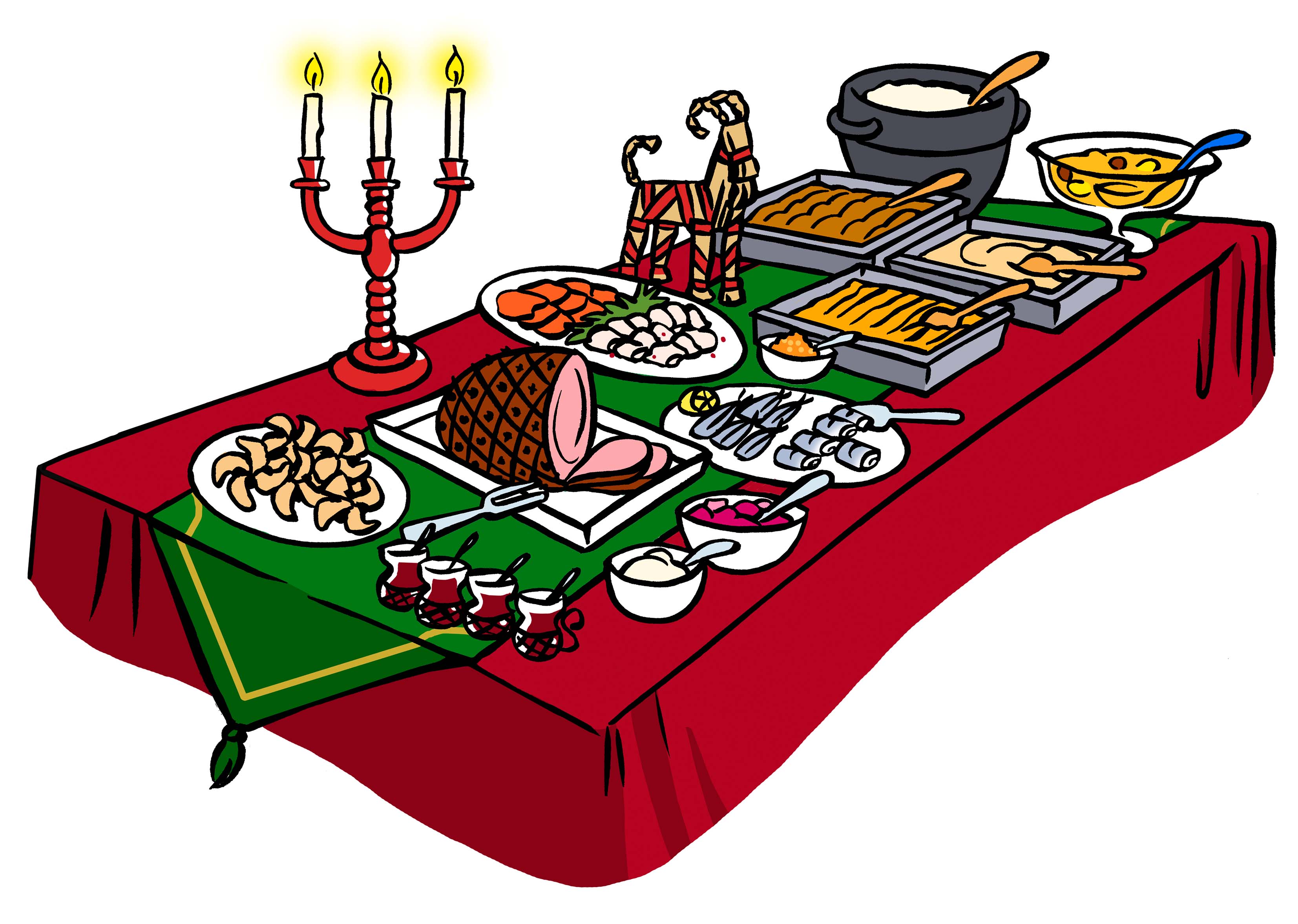 Asiakas / Client
Sanoma Pro

Palvelut / Services
illustration

Vuosi / Year 2014

Salt&Pepper on Sanoma Pron kustantama englanninkielen oppikirja ravintola-alalle. Tähän kuvitustyöhön liittyi runsaasti keittiövälineiden ja ruokien piirtämistä. Niitä kuvittaessa oli tärkeä huolehtia siitä, että kuvauksen kohde säilyi helposti tunnistettavana. Toisinaan jokin tietty yksityiskohta piti toteuttaa vain muutamalla viivalla ja värityksellä, kuten isoja kattauksia esittävissä kuvituksissa. Joskus kuvituksiini eksyy tuttuja ihmisiä: rakastetustaan haaveileva tarjoilija on itse asiassa tamperelainen ravintoloitsija ja hänen vaimonsa. Siksi miehellä on ensimmäisessä versiossa kokin hattu päässä.

Salt&Pepper is an English textbook for restaurant business students. This work included a lot of drawings of kitchen tools and food; while illustrating this kind of subjects one has to be carefull that the subject of the illustration remains recognizable. Sometimes the whole illustration has to be done just with few lines and colouring. Occasinally someone I know ends up to be in my illustration. The picture of the dreamy waiter is actually (at least for me) a picture of a Tampere-based restaurateur and his wife. That is why the man has a hat of a chef in the first version.

Asiakas / Client
Otava (a work for a competition)

Palvelut / Services
Illustration, layout

Vuosi / Year 2012
Otavan oppikirjakuvituskilpailun työt on toteutettu samalla tyylillä ja tekniikalla kuin Salt&Pepperin kuvitukset. Yllä olevat kuvat suunnittelin alaluokkien englanninkielen oppikirjaan.

My work for Otava's textbook illustration competition, done with the same style than Salt&Pepper illustrations. These are designed for English textbook for grade school.