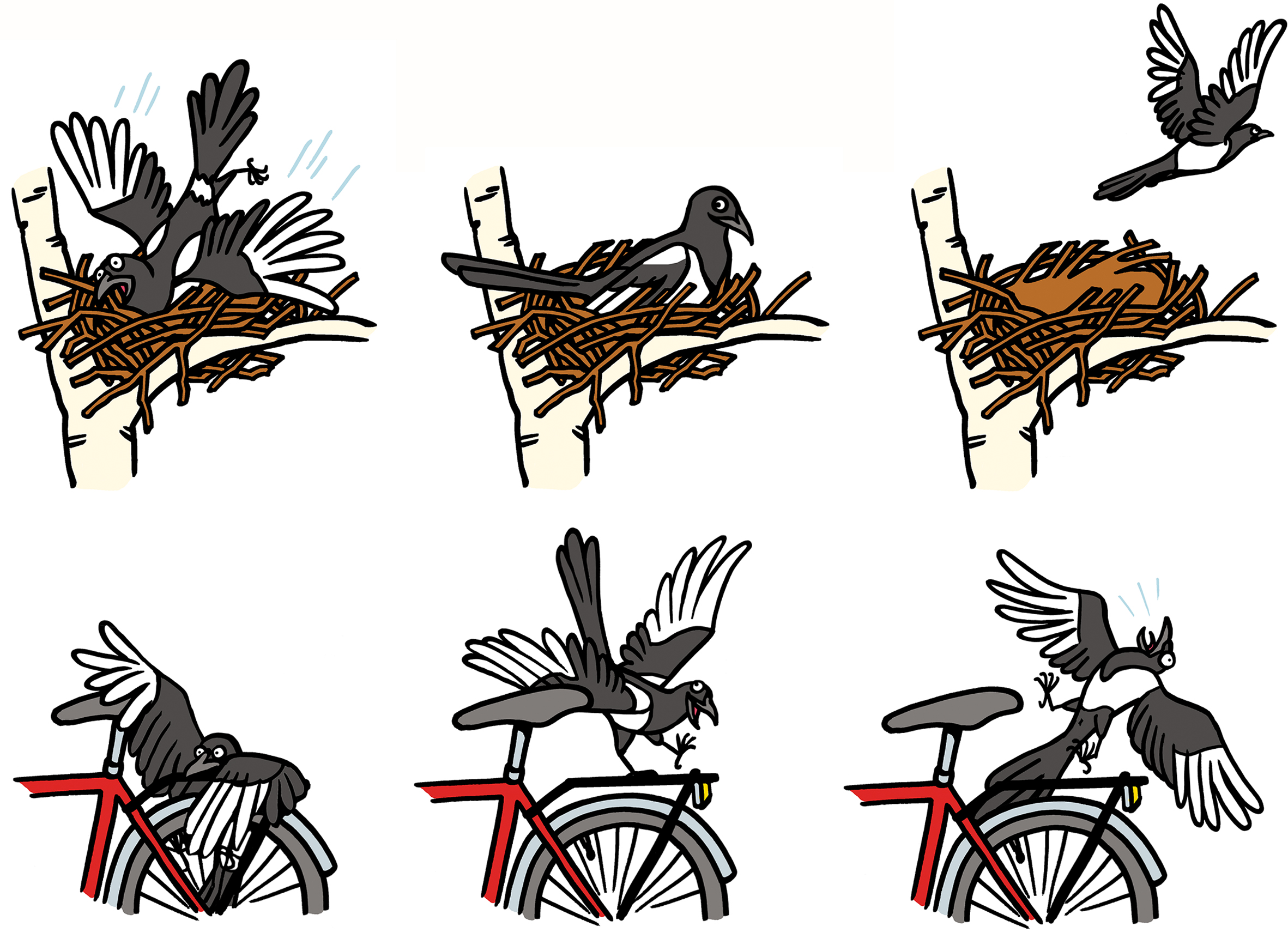 Asiakas / Client
Sanoma Pro

Palvelut / Services
illustration

Vuosi / Year 2015–2016
Kärki on Sanoma Pron äidinkielen ja kirjallisuuden oppikirjasarja 8–9-luokkalaisille. Sarjan harjoituskirjoissa on joka luvun alussa tekstikirjan vastaavan jakson avauksessa esitettyyn taideteokseen liittyvä kuvitus. Näiden kuvitusten tekeminen on ollut mukavin oppikirjakuvitusprojektini: sain yhdistää tarinankerronnan sekä sarjakuvan kuvittamiseen ja taidehistorian tuntemukseeni hauskalla ja palkitsevalla tavalla.

Sanoma Pro publishes study materials for schools. Kärki is a series of Finnish literature for 8–9 graders in secondary school. I was asked to be one of the two illustrators of the series and it was indeed a very rewarding job – I loved it because it gave me a change to compound my storytelling skills with illustration and to my knowledge about art history.